14 June, 2012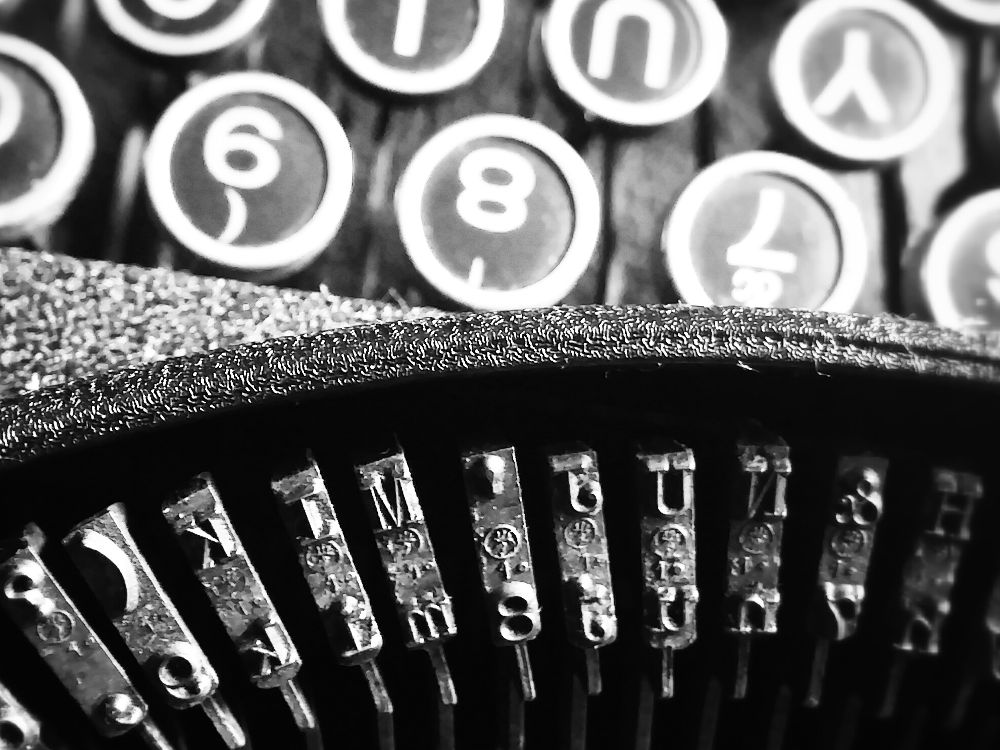 General
As a service we want to be as open and transparent as possible for our users. We are international and depending on the area, our users expect certain requirements on transparency. Some of these requirements are necessary per law.
Content
We try to ensure that no errors occur in the content of this site. If you find any errors then please let us know and we will correct them.
For legal aspects concerning the content see our Terms and Conditions.
This website does not endorse other projects, organisations, people or their services, unless otherwise explicitly stated.
Although most comments are checked before publishing, comments or articles from 3rd parties might include endorsements or links to websites or services. These links are not being endorsed by the website owner. More can be read under the Terms and Policies.
For copyright issues, see the copyright clause under Terms and Conditions.
The claim infringement agent is specified on the contact details page.
If you notice that something is missing please inform us either via the contact form or per email to service@e-and-i.com.
Site Operator
This site is operated by E&I Limited
100 Hagley Road West, Smethwick, B67 5EZ, UK
Company No. 5435891
Registered: England and Wales
General contact information
More contact details are can be found here.